Do you want to rent a meeting room, conference room or classroom in Irvine, California? Call Irvine Meeting Rooms!
Conference rooms located within walking distance of the Orange County Airport [SNA], restaurants and hotels!
More than a meeting room! Our meeting rooms are perfect for training, conferences, meetings and events. Host your meeting in a large entirely private conference room with an attached private reception area/office included in the price. This private meeting room and office combo is situated in a beautiful garden atrium.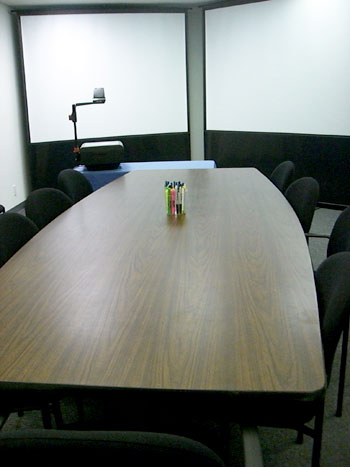 Private Meeting Room
Meeting rooms for rent! Irvine Meeting Rooms provides you with your own private meeting room or classroom so that you can hold professional meetings, conferences and training sessions. At Irvine Meeting Rooms your conferences and classes will be quiet and on schedule. You will have no more unscheduled and untimely disruptions.
Your private conference room will be tailored to meet your specifications. The services you receive reflect the very highest quality and privacy.
Great Location for Meetings

At Irvine Meeting Rooms you can fly into John Wayne Airport, have your meeting, and fly out in the same day!
We provide you with a quiet room that is disruption free. Our meeting room seats up to 20+ people and is clean, comfortable and private. A/V equipment is available as well as secretarial services. If you wish to rent a conference room and seek privacy and confidentiality you have come to the right place for your meeting, training or conference needs.
Our conference rooms are located conveniently, within walking distance of the airport, local hotels and restaurants. The Marriott Hotel, The Atrium Hotel, Gulliver's Restaurant, IHOP and El Torito are all close by.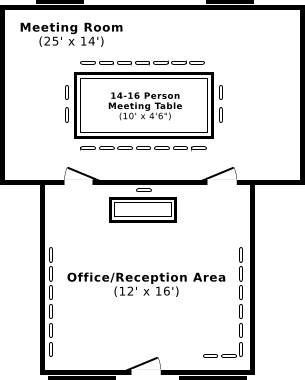 Don't Hold Your Meeting in a Hotel Meeting Room!
A word of advice to those who are considering a hotel meeting room: Don't hold your meeting at a hotel unless you have to! I am a business owner and I have held hundreds of training workshops at hotel meeting rooms in Irvine, CA. That was before I discovered there was a better way to hold a meeting. I didn't realize how many times a day I was disrupted in the hotel's conference room until I held my workshop in a private meeting room.
Have you ever had the attendant from banquets or housekeeping knock on the door to refresh the water at a critical point in your meeting? I have! After renting a private meeting room, I never went back to hotel meeting rooms again. Now you can too!
Conference Room Rental — Choose Irvine Meeting Rooms
Please call 1-888-351-8555